The Columbia Water Center is leading intellectual inquiry into the assessment, understanding, and resolution of the most pressing global water issues, combining multidisciplinary academic research with solutions-based fieldwork in collaboration with other Columbia Climate School centers and programs as well as strategic partners.
What We Do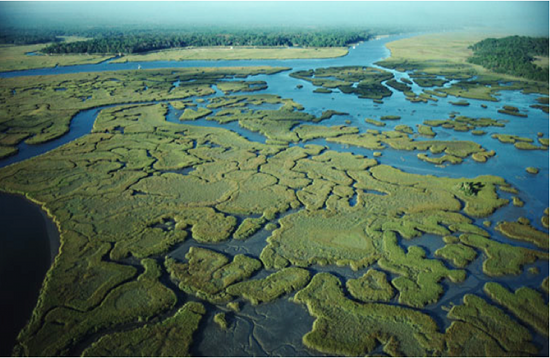 The Columbia Global Floods Initiative aims to save lives and protect livelihoods by helping policymakers, disaster relief agencies, infrastructure designers, financial institutions, and others better prepare for, manage, and respond to extreme floods.
Featured Stories
June 22, 2023
For the fourth entry of our blog series, Mrs Alesha Smith, middle school instructor of literacy at the Eagle Academies for the Young Men of Harlem, brings forth her enduring questions on water resources. Stemming from a genuine curiosity that she masterfully conveyed to her students, they provide nothing short of a comprehensive research agenda for water management.
May 10, 2023
For the third entry of our blog series, co-PI Nancy Degnan interviews Jermel Collins-Day, instructor of physical health at the Eagle Academies for the Young Men of Harlem and PhD candidate at Teachers College. Mr Collins-Day shares his perspective on culturally relevant and context-aware environmental education, highlighting shortcomings in teachers when out of touch with the difficulties students face.
Featured Projects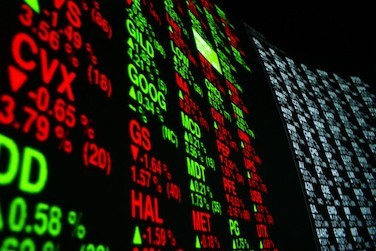 CWC scientists are creating risk management options by analyzing local and global impacts of climate extremes and environmental disasters on supply chains, developing flood insurance schemes, and partnering with diverse stakeholders to improve the water-related metrics disclosed in ESG reports.