Ensuring America's Water Security: Designing, Financing & Managing Infrastructure for Climate Adaptation. Bringing together experts from federal agencies, academia, private industry, NGOs, philanthropies, and journalists to foster action-oriented discussions targeting achievable goals. Venue: The Forum, Columbia University 601 W 125th St, New York, NY 10027 on September 20th, 2022.​​​​​​ Learn more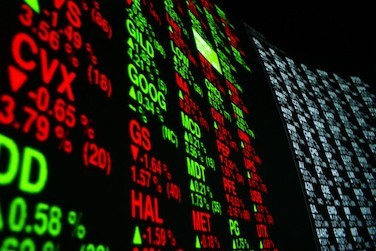 CWC scientists are creating risk management options by analyzing local and global impacts of climate extremes and environmental disasters on supply chains, developing flood insurance schemes, and partnering with diverse stakeholders to improve the water-related metrics disclosed in ESG reports.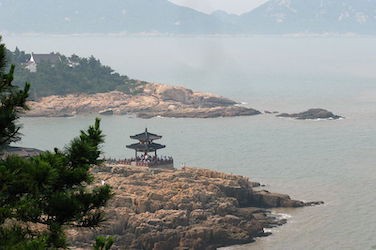 The China Water Initiative aims at advancing water resources research and sustainable management of water and related resources (energy, land, mining, food) through strategic partnership with government and private sector agencies in China. Learn more.